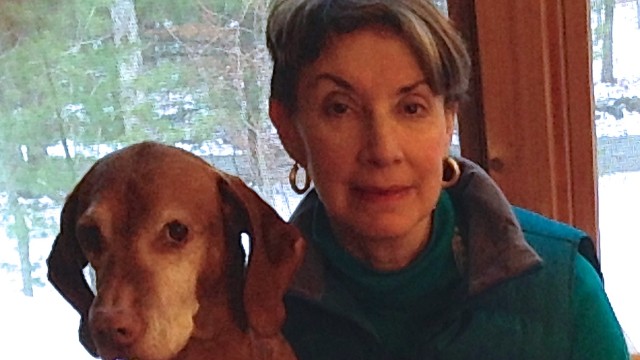 Thank you for visiting my website. I am here to help you with issues and situations you feel are impacting your life in a negative way. I can also help you move forward, i.e., when things are "not bad" but you feel you want to get more out of your life, your work and your relationships.
I offer a variety of services, including the following:
~ Marriage and Couples Counseling
I am trained in the following techniques:
Psychodynamic Psychotherapy
Cognitive Behavioral Therapy (CBT)
Mindfulness Based Cognitive Therapy (MBCT)
Psychoanalysis
I am also a Certified Anger Management Specialist (CAMS – 2). 
and a Certified Domestic Violence Specialist (CDVS-1).
The advantage for you as a client of my broad-based training is that I am able to select those methods that best suit you and your goals. Most often we will incorporate a combination of the above into our work. The work can be short-term or long-term depending upon the issues you wish to resolve and what you wish to achieve.
You can contact me for a free 30-minute consultation in person or on the phone to see if I am the right therapist for you.