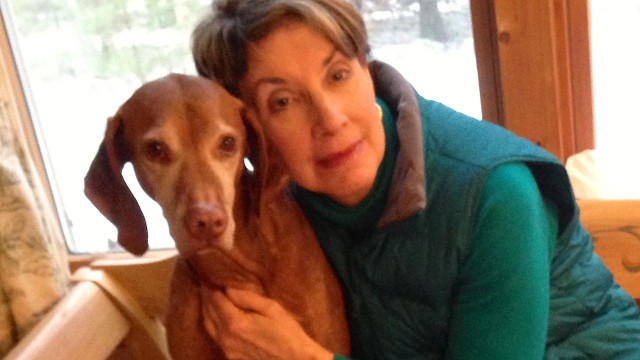 Thank you for visiting my website Child of the Stones.
Please note that effective September, 2015 I will be on Sabbatical. That means that I will only be working with a few patients in my office once a month and otherwise on Skype and FaceTime. If that works for you, please contact me for a consultation.
By way of introduction to me and how I can help, click on the link below for a slide show that describes some of the issues people have in their lives.
Acknowledgements:
Sarah Mitchell for still photos and editing assistance  as well as general support and encouragement.
When I Lay My Burden Down, Negro Religious Field Recordings from Louisiana, Mississippi, Tennessee 193-1942, Vol.1
and of course, Irae the Vizsla.