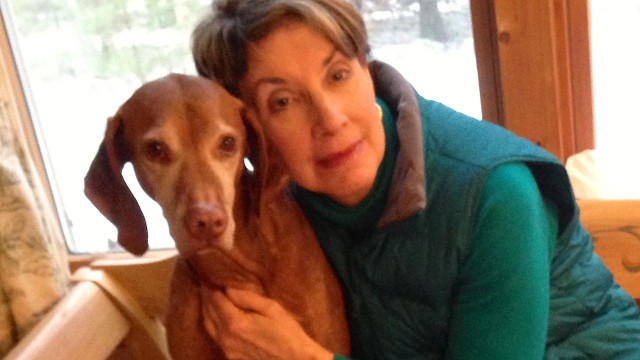 My experience in the healthcare field dates back to 1980 (although I did not become a Psychotherapist for almost two decades later.) At that time, I served as the Administrator of the Center of Sports Medicine at the Hospital for Joint Diseases Orthopaedic Institute (now part of the NYU Consortium). In addition to being responsible for community relations and marketing, I created a unique training program for students interested in Sports Medicine.
Five years later, after having made many contacts in the health field,  I launched my business as a health care consultant. For the next 12 years, I became an award-winning copywriter, trainer, training materials developer, fund raising consultant, grant writer and non-profit management specialist. My clients included some of the largest and most prestigious nonprofit agencies and health care organizations in the country including the American Cancer Society, Unicef, the Greater New York Hospital Association and Beth Israel Medical Center, among many others.
In the mid-1990s, at the urging of my psychoanalyst and mentor Dr. Stephen Ohayon, I enrolled in New York University's Silver School of Social Work, with the goal of becoming a psychotherapist. I graduated with a Masters in Social Work and shortly thereafter became an LCSW (Licensed Clinical Social Worker) in New York State.
I launched my private practice in the late 1990s while pursuing advanced training. I hold a certificate in Psychoanalytic Psychotherapy from the New York Counseling and Guidance Center and a certificate in Object Relations Theory and Clinical Applications for Advanced Clinicians from The Object Relations Institute. I also am trained in Cognitive Behavioral Therapy (CBT), Dialectical Behavioral Therapy (DBT) and Mindfulness Based Cognitive Therapy (MBCT). I am a Certified Anger Management Specialist (CAMS-2) and a Certified Domestic Violence Specialist (CDVS-1) through the National Anger Management Association (NAMA).
In my private psychotherapy practice, I am known for the diversity of my clients, my sense of humor and my interactive style. Because of my extensive experience in the healthcare field, especially in marketing, I am also able to coach my patients on career development and advancement.